About Our Roofing Experts & Our Amazing Roofing Service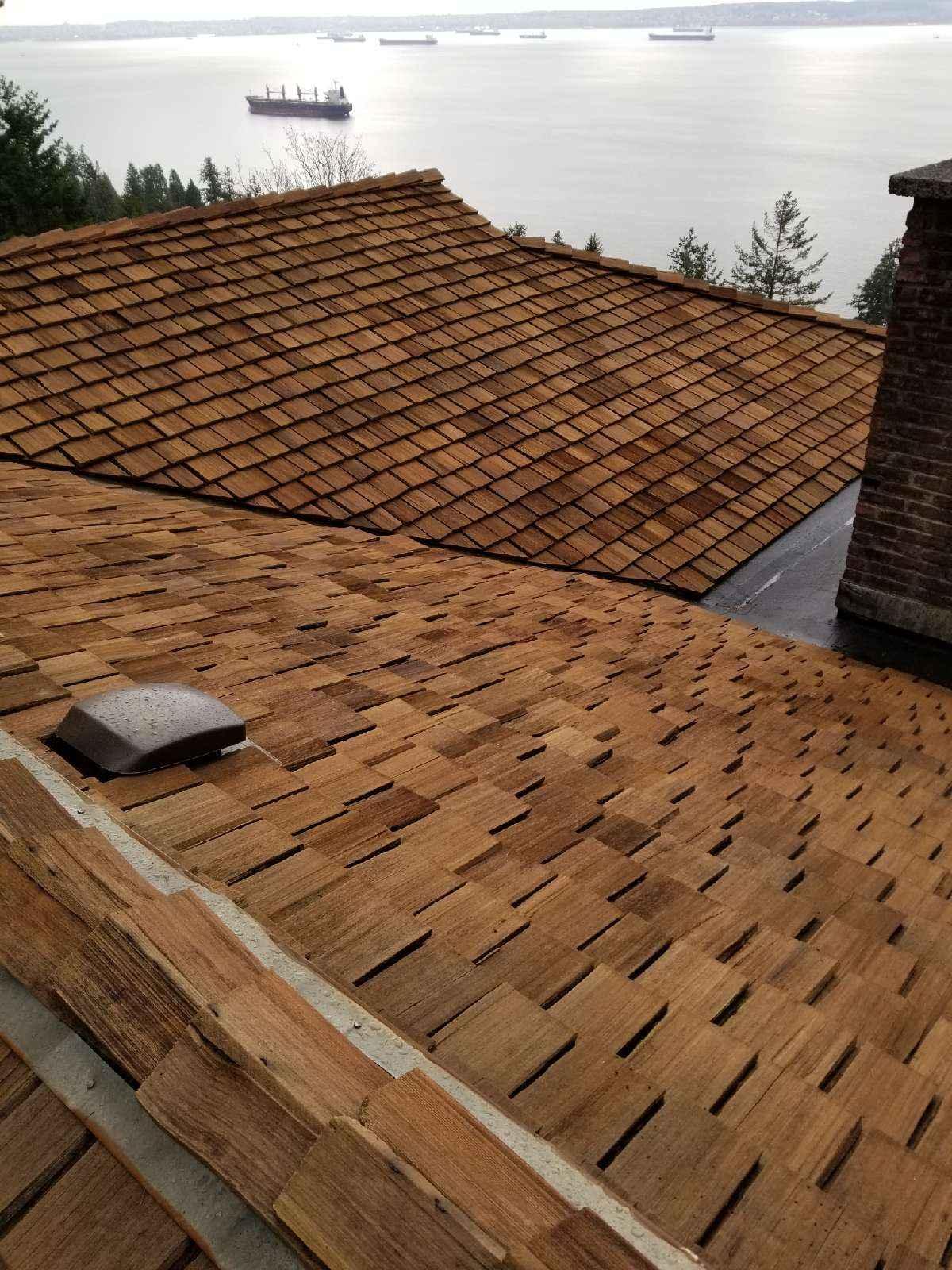 South-west Roofing is an established, professional roofing company with 30 years plus experience in the re-roofing industry. We are an A+ rating with the Better Business Bureau and a 5 Star rating with google. We are fully insured and maintain WorkSafeBC coverage for all our forces on site.
Our site personnel is fully experienced and dedicated to completing your project to the highest quality of workmanship. We maintain clean and organized and safe job sites always and employ qualified inspection and supervising personnel throughout the re-roofing process.
We always complete our installations in strict compliance with manufacturer's requirements and industry standards as defined by the Roofing Contractors Association of British Columbia (http://www.rcabc.org/) through their Roofing Practices Manual. (http://www.rcabc.org/technical/roofing-practices-manual-rpm/)
We believe that the best value for you relies on time-tested practices and quality personnel that all share the same goal, your satisfaction with our services. When we focus on these things, we can easily provide a competitive cost proposal without compromising on quality.
The greatest determining factor in the reliability of your new roof is the knowledge and attitude of the people installing it. Call us and get the best!