Free Roof Inspection & Estimate
Contact us Today for a Free Roof Inspection & Estimate.
No obligation at all!
For All Your Roofing Needs…
Experts in Residential, Strata & Commercial
We service Residential, Commercial and Strata Clients throughout Metro Vancouver and the Fraser Valley.
South-West Roofing Inc.
Professional & Top Quality Roof Installation Services Since 1985
South-West Roofing Inc. has been providing professional roof installations in the Lower Mainland, Whistler, and the Sunshine Coast. Our dedicated & qualified technicians are committed to deliver the best roofing installations using only high-quality materials and the best practices. Call South-West Roofing Inc. today for a FREE Consultation on any Residential, Commercial or Strata roofing needs.
For All your Roofing Needs:
NEW GUTTER INSTALLATION & REPAIR SERVICES
EPDM Gutter Membrane Systems
Over 4,300 Projects Completed Since 1985
We Service Residential, Commercial and Strata Complex throughout the Lower Mainland, Whistler, and the sunshine Coast
Yearly Maintenance Programs Available
• Roof Air Blow • Gutter Cleaning • Roof Inspection & Maintenance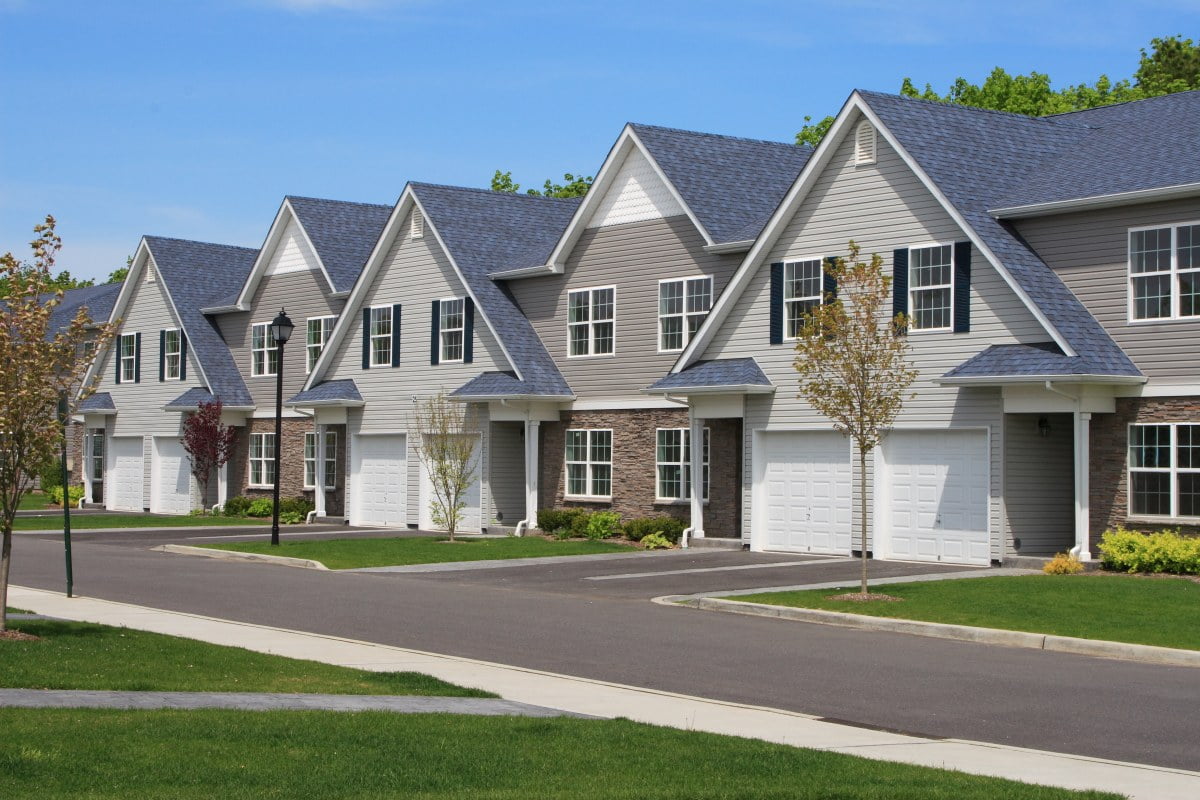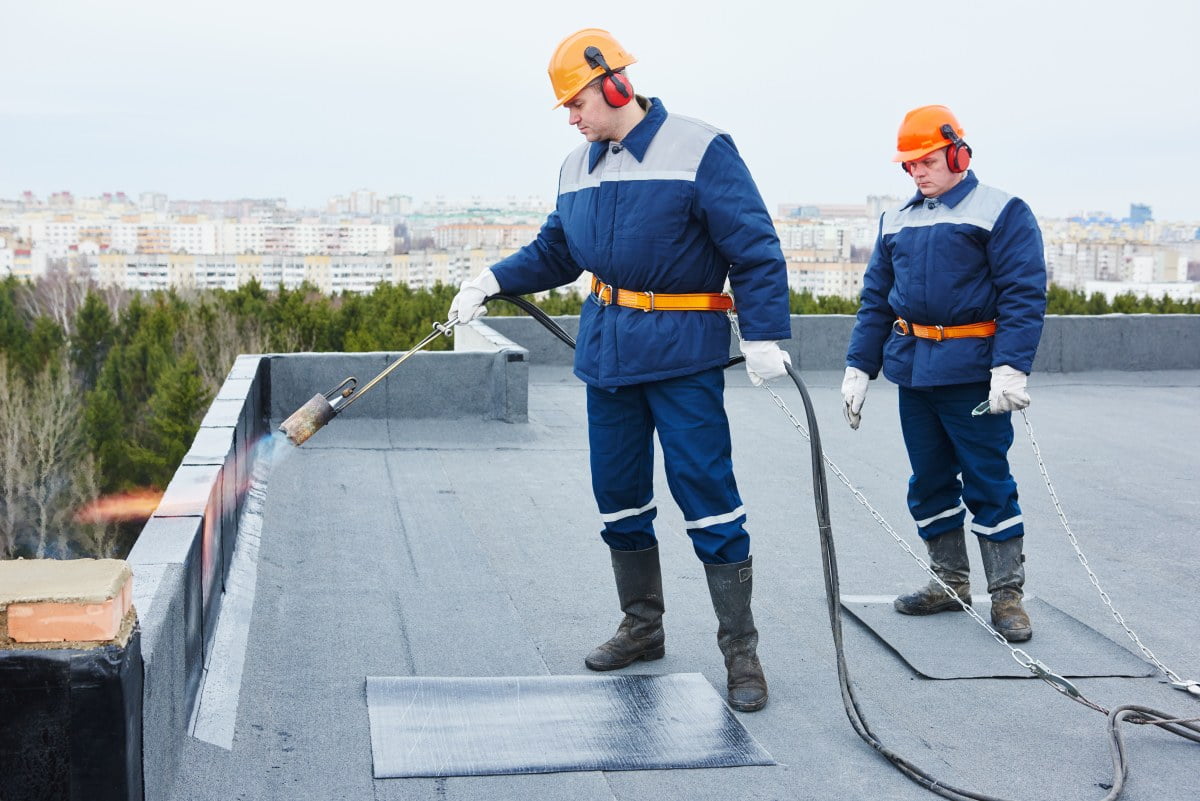 SATISFACTION GUARANTEED
For your peace of mind our roof technicians are always on standby for emergency repairs.
Types Of Roofing We Install: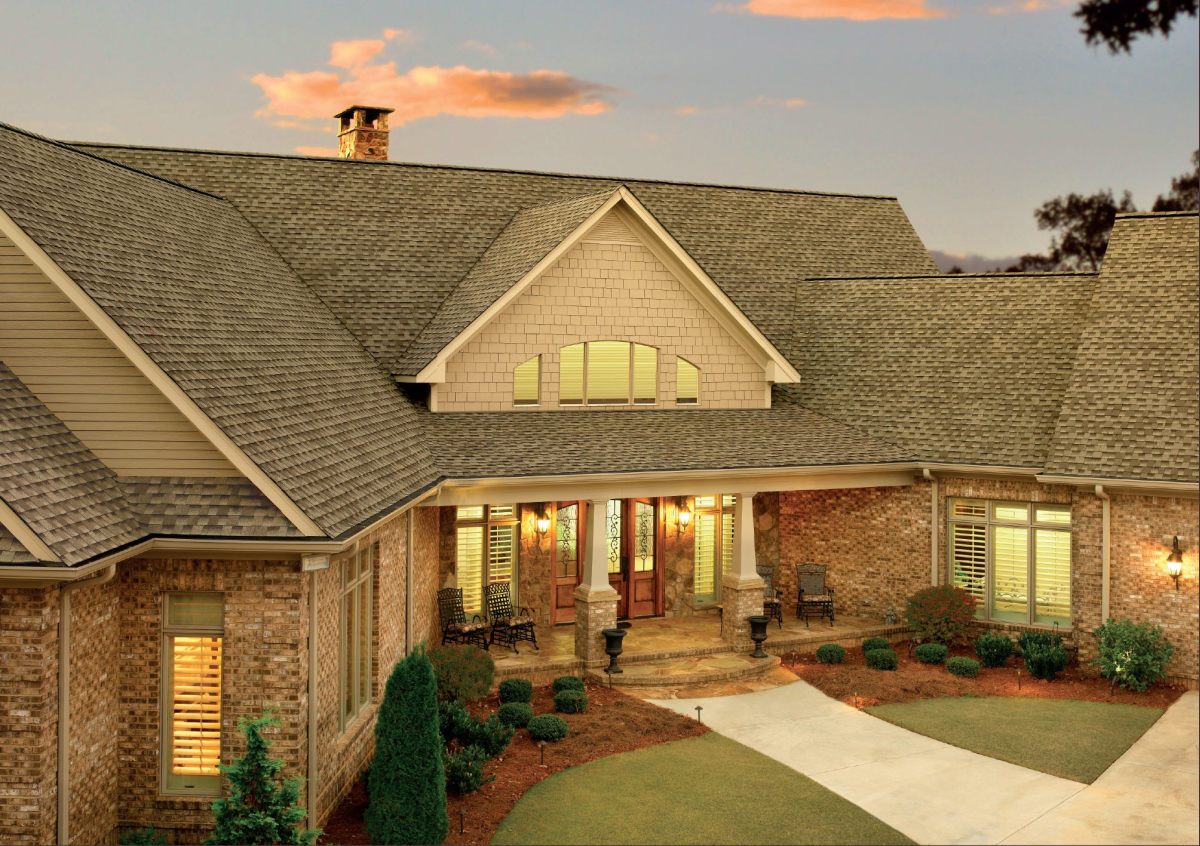 Asphalt roof shingles are commonly used on sloped roofs, single homes and smaller residential projects in the South Surrey/Vancouver and Lower Mainland Area.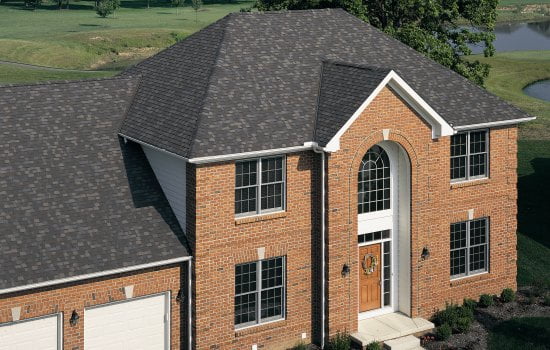 When you choose Fiberglass Laminated Shingles, you make the decision that assures the beauty, durability and security of your home for generations. We at South West Roofing Inc, have years of experience…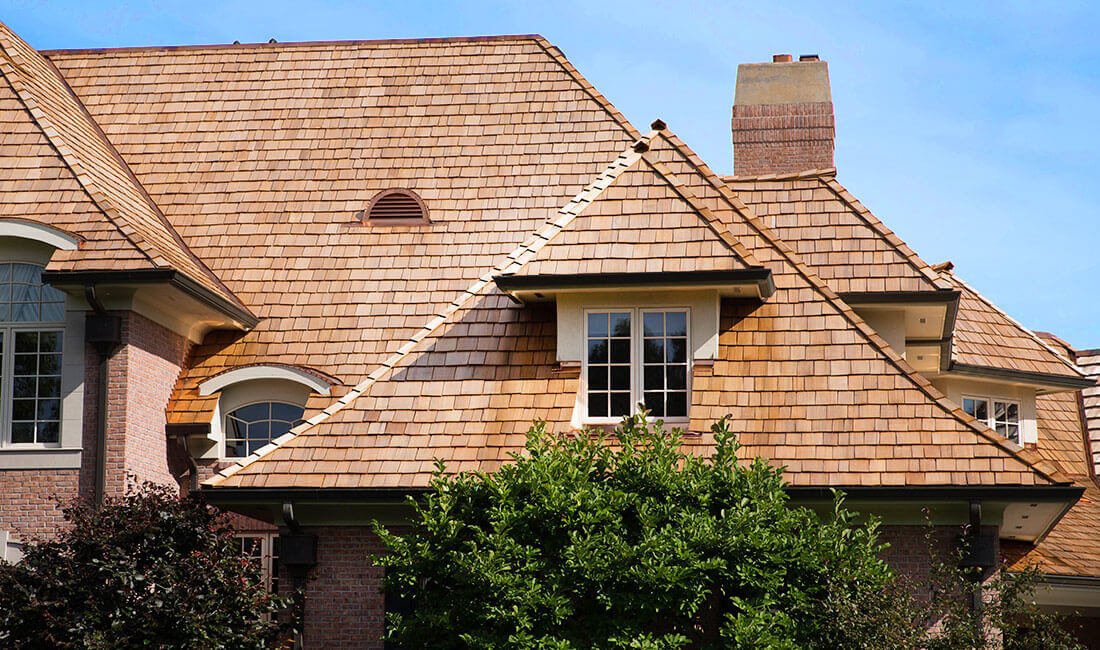 Before you can make a purchase for a new cedar roof, you need to know that a cedar roof comes in two unique types – cedar shingles and shakes are the options and knowing the subtle differences will help with…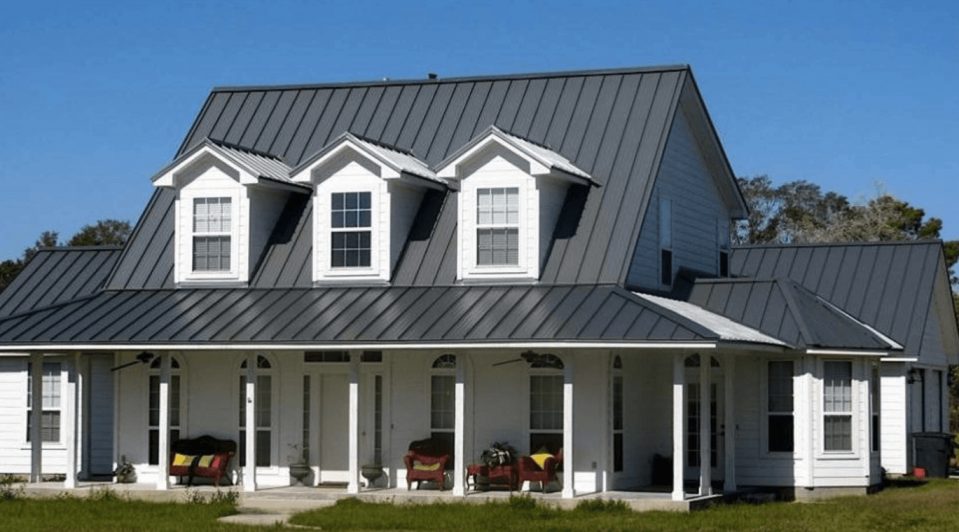 For years South West Roofing Inc has provided roofing steel panels with both knowledge and expertise. Today, with the continued development of innovative roofing products, we provide our clients with the latest in technology, design and style.
Torch-on ROOFING
Commonly known as "Mod Bit", "Torch On" or Torch Down", modified bitumen membrane is a waterproof membrane for roofing. There are many different options depending on roof system required.  Typically, it is a 2 ply system comprising of…